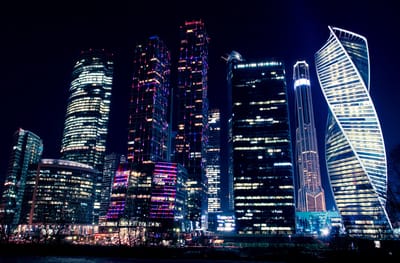 With over 20 years working in the energy and resources sector, Workplace HSEQ Solutions has proven capability providing support and assistance to onshore mining and construction, offshore and inshore marine operations, subsea installations on major oil & gas brownfield and greenfield projects.
Extensive experience in development, implementation, maintenance and continual improvement of ISO compliant HSEQ management systems.

Workplace HSEQ Solutions specialise in the development and delivery of HSEQ activity and risk based verification programs for the planning, risk assessment and execution of all aspects of work. Particular focus is the human / engineering interfaces, identification and implementation of key risk controls, verification of the effectiveness of the controls and monitoring compliance.
Strength
is working with Managers, Supervisors to develop and deliver strategic HSEQ solutions to support all phases of activity.